Back to my Sunday program. Here's what I've been currently up to:
Watched
1. A Quiet Place. Damn son that movie was i-n-t-e-n-s-e. Emily Blunt is a bad ass.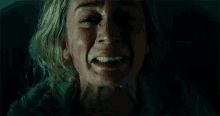 2. Beychella. Glad to have watched her whole performance before they took the link down. Pumped up for OTR II.
Reading
n-o-t-h-i-n-g. I've got a pile of books lined up for reading but they're all just stacked up on my desk. However, I'm gonna read this link after I posting this.
Enjoying
my Friday sports gig with my new found friend, Alyson! God blessed me with a new friend who also turns out to be Filipina!! She's also into sporty stuff and other things that I'm also into.
Feeling
proud of my Tita-self. I took my butt out on a Friday night which I don't normally do, all thanks to Aly who made a Friday plan sound so exciting. I'm glad I did go out in the end 'cause I enjoyed a relaxing Friday outside the comforts of my home with a good company.
Reflecting
on forgiveness. My church friends and I talked about this list of people we want to forgive and ended up praying for them. On my way home, that's all I could think about.I only pray that I will be able to express them to the people directly but for now, prayers and surrending them are enough.
Training
for my second attempt at 21k. I plan to finish it this year under two hours. The weather isn't cooperating so I haven't had the chance to run longer than one hours. Let's see if I can reach my goal.
Splurge
new facial products. I just bought a serum, toner, and new moisturizers for my hyperpigmentation problem. My stingy self is mad. Haha! I wish I could get my young, teenage skin back 😦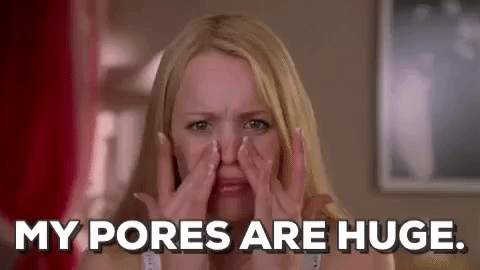 LSS
See you next time!