It seems like I'm unconsciously forming this habit of posting entries every two weeks… not that everyone aka my random viewers mind. In case that you really care, here's what I've been currently up to.
Reading
Reference materials for my Hausarbeit. My next step is to start writing, which I should be doing now but will wait for the christmas break to do it. Or, will probably start next year and cram.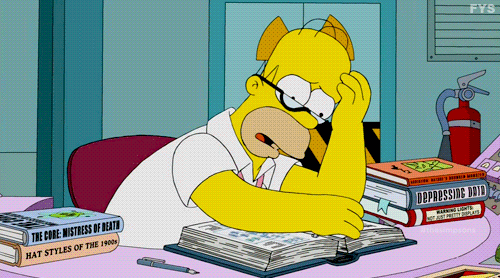 Listening
to a random video my brother is watching.
Thinking
of my Christmas wishlist. I actually wrote down a couple of things and sent the list to my older brother, to which he replied, "Do you want me to buy everything?". They were basically cheap and just personal necessities. His reply got me thinking, should I wish for something special? A bag, shoes, shirt, perhaps? But then again, I don't need those. I don't want them.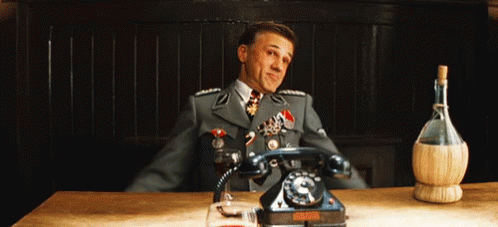 My younger brother asked about it too, and told him he can just go and buy me a colored ink for my printer. "Eine Tinte? Heh?", my baffled brother replied. I mean, should I wish for something else then? Should Christmas gifts have to be extravagant?
This is personally not a big of a deal but since my list is questioned, I am pressured to think and write one. If it were up to me, I would just write a list of the things I do not want to receive, namely shoes, clothes, jewelry, fancy bag. That wouldn't be such a bad idea, aint it?
Buying/Shopping
gifts for Christmas. This is what I really like to do.
Loving
the nightly boardgames at home. From Chess to Dama to Quiz Nights.
Hating
how these boardgames bring out the nasty competitiveness in the family. In the middle of our games, there'll always be bullying, shouting, arguing, etc etc. My father had to act as the referee all the time. Don't worry though, the competitiveness ends when the game ends. Still, our game gets serious.
Starting
Black Mirror. I'm three seasons late
Tried
a Swiss cheese fondue. Me and my small group had dinner last Tuesday at our prayer group's leader's house. She wanted to do something special and prepared a lovely cheese fondue for us first timers. Being the Asian that I am, I asked for meat. No shame!
Looking forward to
the christmas break in two weeks! I can finally sleep and hopefully, run!!!!
   2. Tomorrow's buffet! We are celebrating my Papa's 60th birthday and it's our tradition to spend it at a buffet. Haha
I wish I could write more of what I've been up to but I've got an early start tomorrow and should be sleeping right now. So, see you in two weeks…. which is Christmas!!!!