Patience does reap rewards and I'm harvesting my labor this week… or in millenial/Drake's term, "I'm way up I feel blessed". Here's why:
Highlight of the week
I got an admissions offer at a German university for a German degree!! After one long year of learning a difficult language and fighting the German bureaucracy, I got a positive answer and the degree I actually wanted. I'm studying another BA; it wasn't exactly what I planned but this is the direction where God is pointing me so I'll be an obedient daughter and follow. I'm honestly excited about the prospect of studying a German degree even though it entails more hardwork. My next step is to enroll until next week and wait for the start of the semester in October. I only have two months to enjoy my freedom as a half-bum. Haha!
Most memorable and shortest trip
A day trip to Berlin with my Ma. I accompanied my Ma to Berlin to fix her passport and I think, it was one of those rare occasions where I truly spend an ample time with my Mama without thinking of my Papa and two brothers. I was glad to be able to help her out with her documents which made her look back at the instances with her mom, my grandmother. Turns out, I was doing exactly the same things she was doing for her mom. History does repeat itself… which reminds me to be more loving towards my parents so I could experience the same love from my future children. Sounds selfish, but it really cycles back. At the end of our trip, I received the email from the university (see above) and it was a good way to close our day.
Biggest Revelation
Visions and prophecy. This is very personal so I'll just leave it that.
Kilig of the week
I will try to be very vauge/secretive because the subject 'might' stalk me and read this entry. Either way, I'm gonna put this here to remind myself of how good this day was. See, when you just let God move in His own time and in His own way, everything is just…. smooth. It all falls into place.
Book of the Week/Month
Veronika beschlossen zu sterben (Paulo Coelho). I've been reading German books to amp up my vocabulary and reading skills. I find Paulo Coelho's translated books lighter to understand. I'm now on my third Paulo Coelho book (Die Hexe von Portabello) and hope it's interesting as the last one.
Showcase/Bragging
I can now cook Lumpiang Shanghai! This move to Hamburg is bringing out my future housewife skills… or my inner Monica. Favorite scene on GOT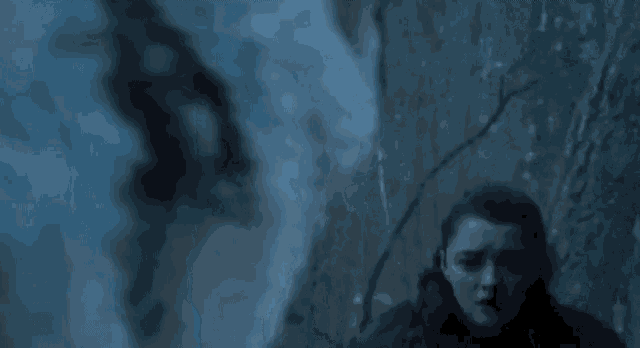 Nymeria : K bye
Arya: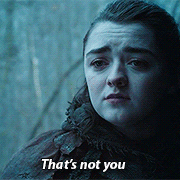 Playlist of the Week
Phoenix-Ti Amo Tour 2017. They will be having a concert on September in Hamburg & hell yeah I'll be there. 2017 is a good year for my "fan" self. I've already been to Phoenix' concert in Manila but now that they have a new album, I should definitely witness it!
All these highlights aside, this week (and even the past two weeks) has been fulfilling. I can see all God's plan in my life unfolding right before my eyes and all I have to do is let Him move. After all the waiting and the working, I'm reaping what I sowed for. I know that after the harvest comes another season of sowing, but I'll gladly do it— no questions asked.
Hope you all have a great week!