My best friend and I have been following Kanye West since the beginning of our friendship; our peak was back in senior and the years after. Admittedly, I lost interest when Kanye started dabbling into Hollywood aka the Kardashians. Still, I followed his music up until Watch the Throne. I was never into his Yeezus album because of obvious reasons; although Black Skinhead is very catchy.
A few months ago, we heard that Kanye is coming to Manila for a music festival. We were apprehensive  because number 1, we didn't trust the producer (they have a history) and number 2 (which is crucial), Kanye is unpredictable— just look at his tweets. However, advertisements kept creeping in and our curiosity sparked big time. We stalked Kanye's whereabouts including Kim's for two weeks up until yesterday. We didn't buy tickets in advance because like what I've said, we didn't think he was coming. The deciding factor came when we saw a photo of Kanye's arrival in Manila.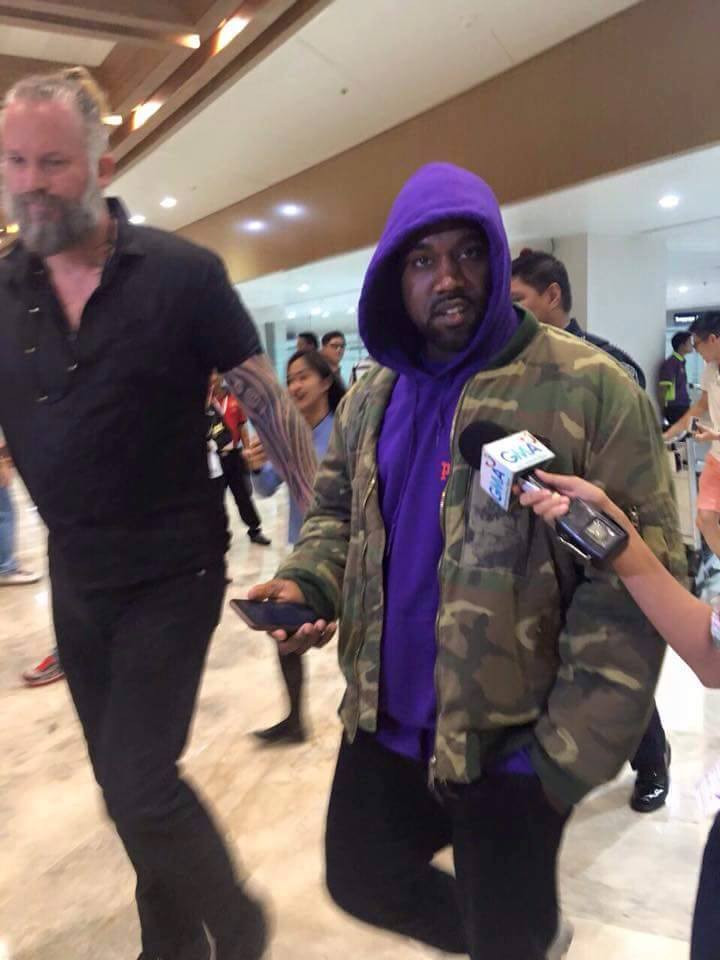 That's when we knew : we had to go.
 I finished my work  yesterday at 6 pm, hurried to Manila, and waited for my friends at the event. We went inside the venue just in time for Wiz Khalifa; he was chill as chill can be.  *wink wink
I wouldn't say much but this : Wiz Khalifa has a solid fan base in the Philippines. I heard lots of people rapping with him; me excluded since I only know four of his songs. Nonetheless, he was very entertaining. I wouldn't be surprised if his fan base grows after this concert.
Now here comes Mr. West. He was actually late for his supposed 1130 performance but ye know, "You should be honored by my lateness".
The lights went on and I was shouting my lungs out! I was dancing all over my cramped space, looking at my bestfriend's face and just telling each other how we can't believe we are seeing Kanye live. I guess what makes it special is the fact that I get to share this with my best friend.
Earlier I mentioned that I've kinda lost interest on Kanye because of his recent actions but seeing him perform live made me appreciate his artistry and gained back my admiration for the man. Kanye West is really something, let me tell you. He performed and killed it. I'm just in awe of how good Kanye is as an artist; I hope he'd put this into good use.
One more thing, he sang most of his classics—it was amazing. Just to give you an idea, here is his setlist :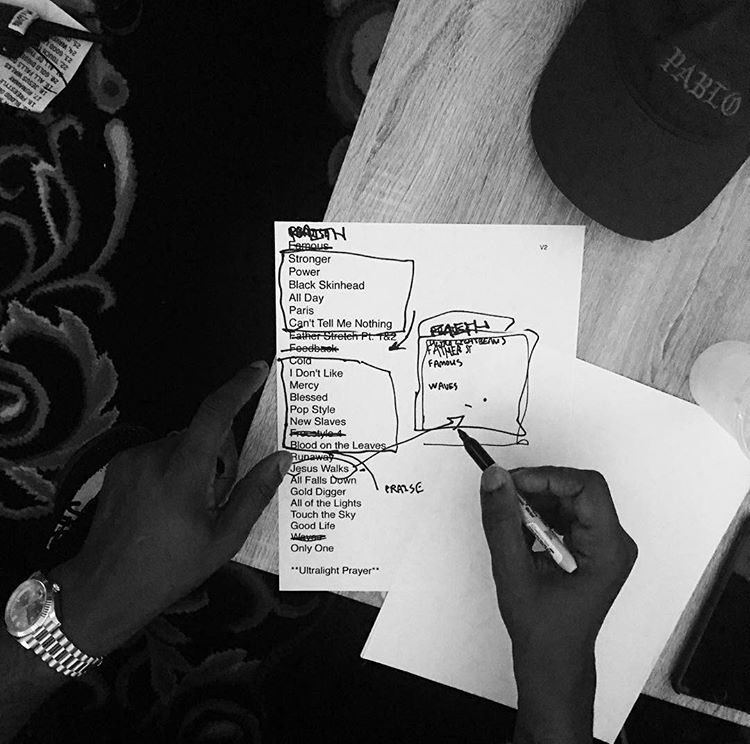 Here's a clip of Kanye being Kanye.
Side story : while I was recording this video, the girl standing in front of me accidentally threw my phone when she hit my hand out of excitement. Here's a proof:
It was a good night. Until now, I can't believe I watched Kanye live. I didn't take many photos but plenty of videos. I'm planning to edit them once Adobe starts functioning properly on my laptop. However, if you're interested in watching some snippets, I've got a couple on my snapchat. Better watch those before it expire!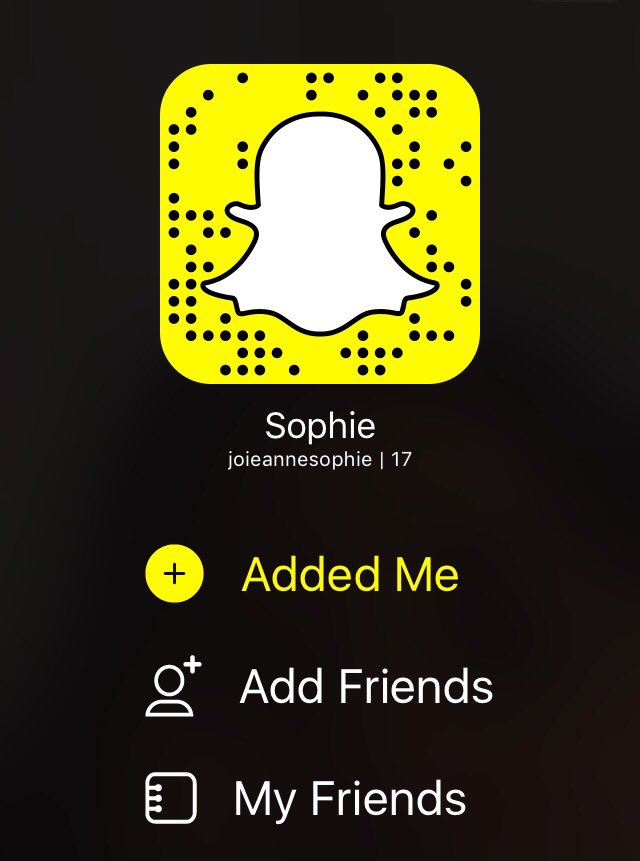 Kanye, you were great and are a great artist. Just take it easy on Twitter, ok? Haha.