I finally got a copy of A Head Full of Dreams!! I am listening alone.. my emotions are on a high… fnoslgjp32it2wmk';ak I couldn't even find the words.
.
..
…
…
..
.
I literally can't. Maybe these .gifs would suffice.
Track 1 : A Head Full of Dreams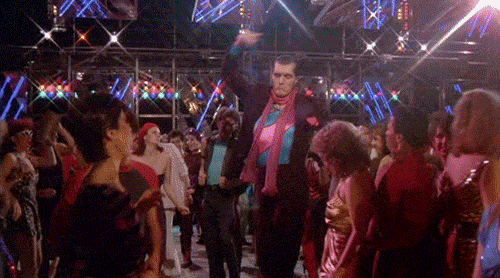 Track 2 : Birds
Track 3: Hymn for the Weekend 
Track 6: Fun 
Track 7: Kaleidoscope
Track 8: Army of One
Track 10: Colour Spectrum
Track 11 : Up & Up
If you're done listening, I know we'd be all…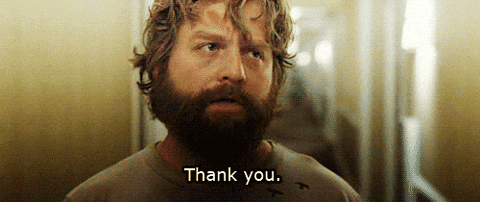 COLDPLAY FOREVER ❤
PS: I'm so articulate, right? 😀
*I didn't include Adventure of a Lifetime, Amazing Day, & Everglow.