I saw this post floating around for quite some time. Since this activity looks interesting, why not give it a try? 🙂
Reading
The Blood Type Diets. My best friend sent me this website about "diets" according to your blood type. I'm Type A & according to Dr. D' Adamo, I should lessen my sugar, caffeine, and starch. I should also avoid loud noise, negative emotions, staying up late—basically, turn a new leaf. I am not sure if I can follow this "diet" but the articles are very interesting. Read here
Writing
This.
Listening
to Adventure of a Lifetime. This is the only song I've been playing since its premiere.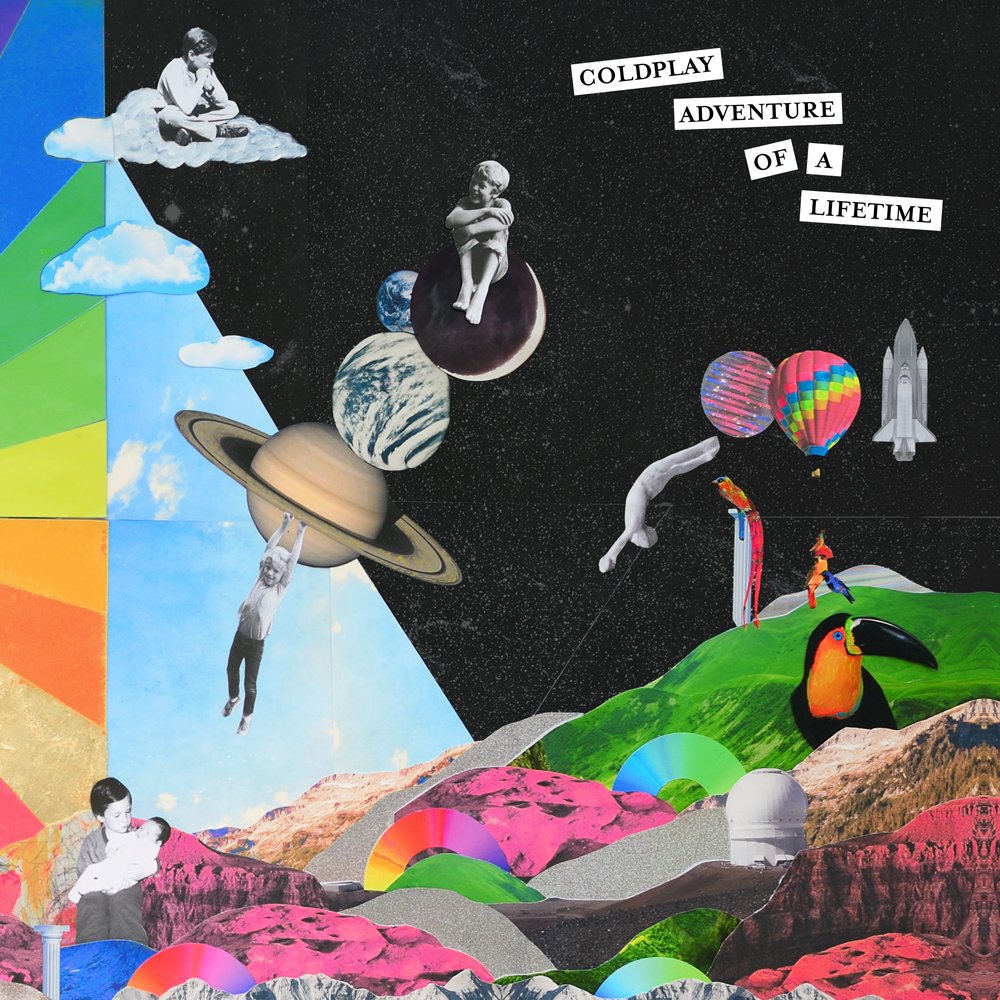 Thinking
Of the coming week and my visa. *fingers crossed
Smelling
Nothing. I have allergic rhinitis & you can literally use two hands to count the days when I don't have a cold. #singhotpamore
Wishing
That I am in Hamburg with my family.
Hoping
For my visa approval. Lord, in Your time! 
Wearing
Leggings & Spaghetti Straps
Loving
Coldplay's new music.
Wanting
A good, uninterrupted sleep.
Needing
An exercise! My body feels so weak after a month of not working out.
Feeling
A little tired but grateful. I had to work on Sundays because I'm saving up for my future plane ticket. I have no complaints; I'm really grateful for my work but I miss Sundays where I could just go to church and sleep afterwards.
Clicking
PUBLISH.
Join The Sunday Currently link-up by siddathornton!